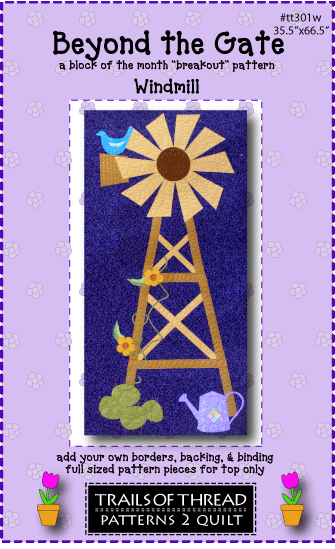 Paper Pattern:
$11.00
Mailed to you
Your order will reflect a payment to:
Chiseled in Cloth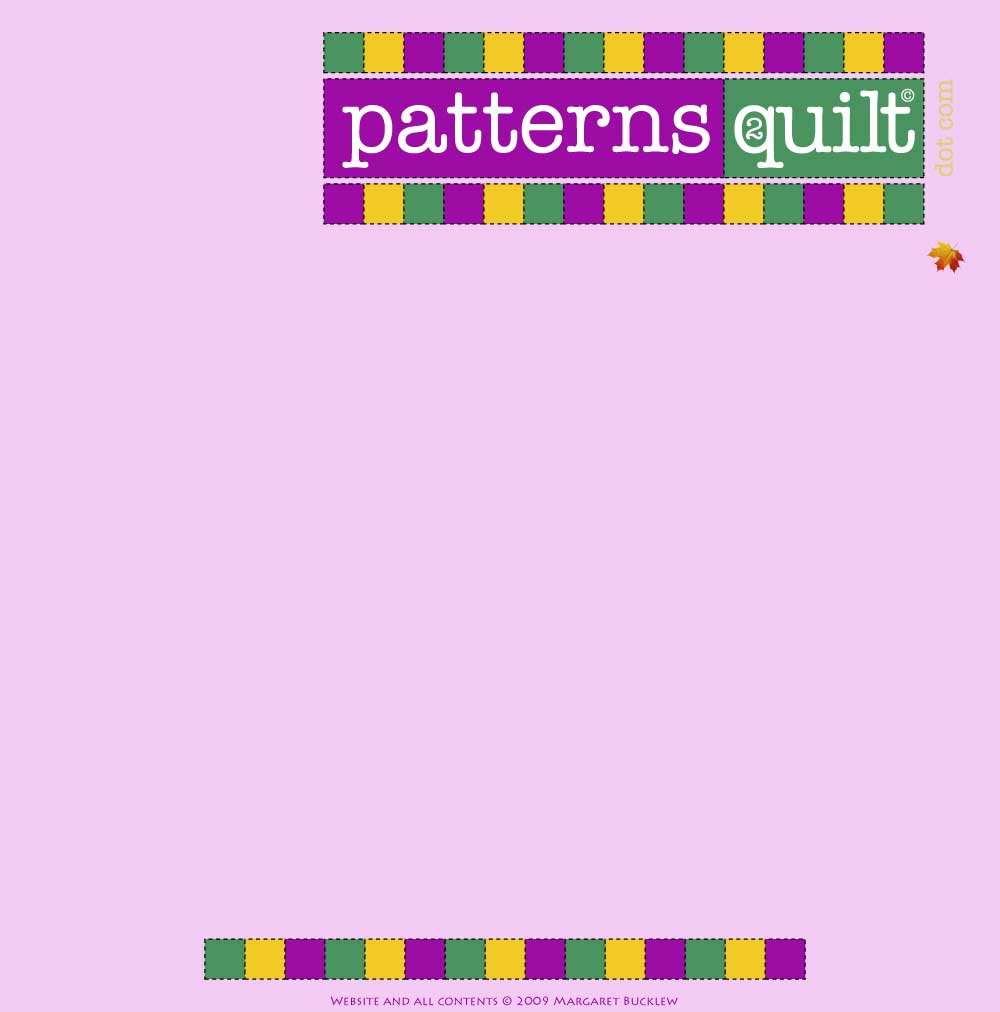 Special thanks to quilt testers:
Katy Pannell
Sarah Cline
Dawn Hurney

Beyond the Gate
"Breakout" pattern
Windmill
35.5" x 66.5"
top only

Windmill is one of three "breakout"
patterns from
"Beyond the Gate" block of the month.
Pattern has large pieces and is
easy to put together.
Pattern does not include borders,
backing, or binding.
Pattern is of top only.