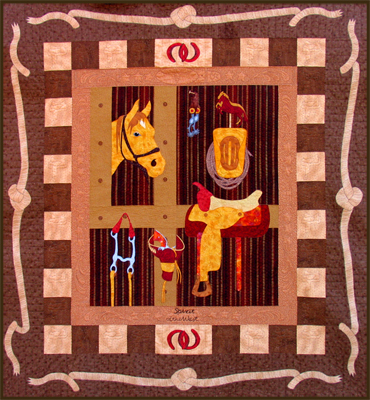 Paper Pattern:
$29.95
Mailed to you
Your order will reflect a payment to:
Chiseled in Cloth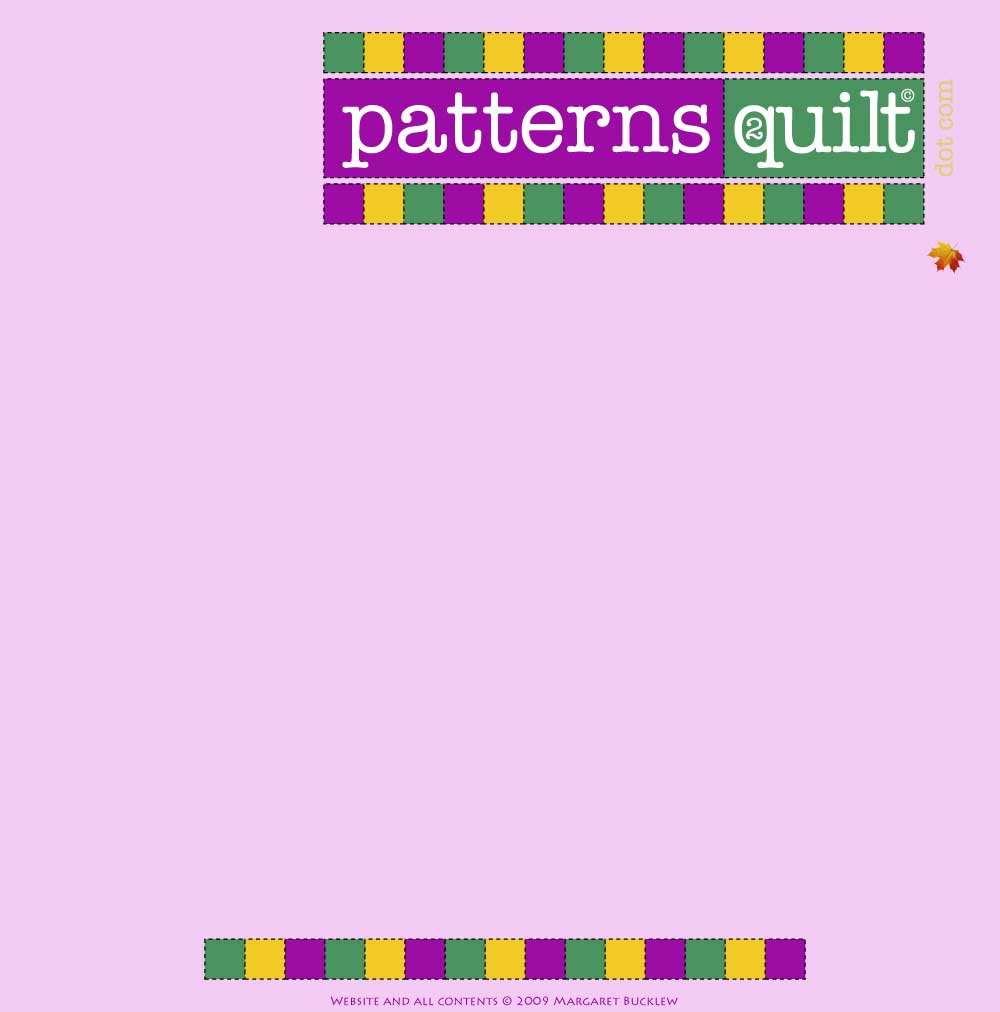 Special thanks to quilt testers:
Sarah Cline (left 2)
Deanna Stevens (center)
Annette Johnson (right)



See close ups and how the blocks
are presented in this movie!


Spirit of the West
80 " x 86"
60" x 66"
(no outer border)
40" x 48"
(no borders)

Yes! Wholesale is Available!
Please email for pricing

The horse block is now a
"breakout"
pillow pattern!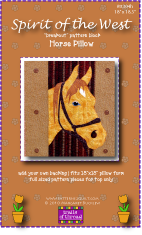 instant dowload or print