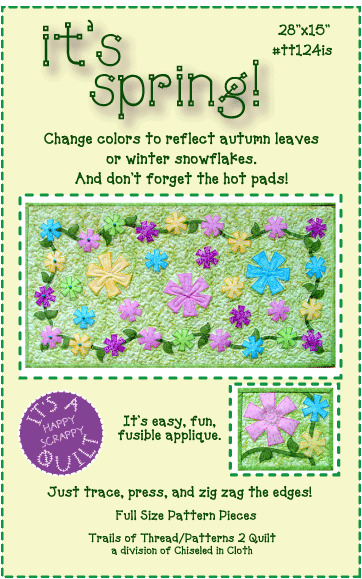 Paper Pattern:
$10.00
Mailed to you
Your order will reflect a payment to:
Chiseled in Cloth
EPattern:
$10.00
Instant Download
You will receive an email with download instructions.
Check your spam folder.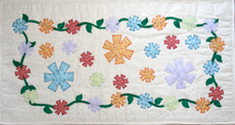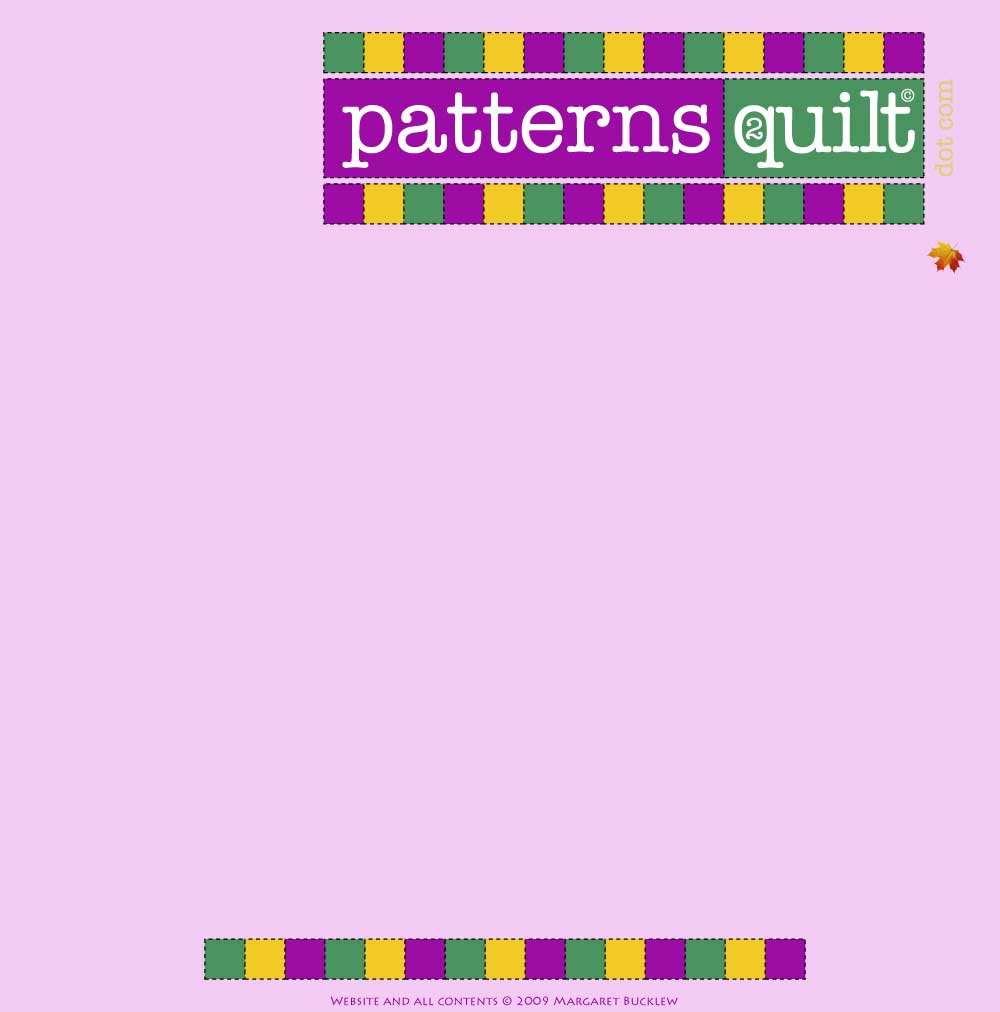 Special thanks to quilt testers:
Sarah Cline
Katy Pannell
Mary Fredrichs
Dawn Hurney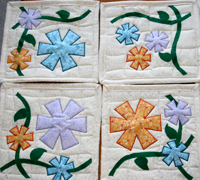 Thanks to Brenden, Tyler, and Louella for picking out great fabrics for their family quilt.
Quilt & hot pads by Sarah, Brenden, Tyler & Louella Cline.